Graphic Design
Photography
Marketing
For business professionals looking to make an impact and deliver a memorable message, Acevedo Creative provides 20 years experience, stunning designs and creative strategies to make your business thrive!
My business is to make your business look goood!
Below are just some of the services I offer. Contact me for a free consultation
Graphic Design
Weather it's for Print or Web, all great projects start with good design.
Branding
Most people underestimate the importance of well-designed brand, but it really is the foundation of your business.
Photography
Everything from Headshots, Products, and real estate photography. We can take pictures of everything you need for your business.
Digital Marketing
Everything from social media to email marketing and video infomercials.
Printing
Everything from Business Cards, Flyers, Banners, Magazines and everything in between.
Webite Design
A good looking website is important because it will give you credibility when people are looking you up.
E-commerce
Sell your product or service online even if you have a physical location. online stores are open 24/7
SEO
Optimize your website for high ranking results in the Google results page.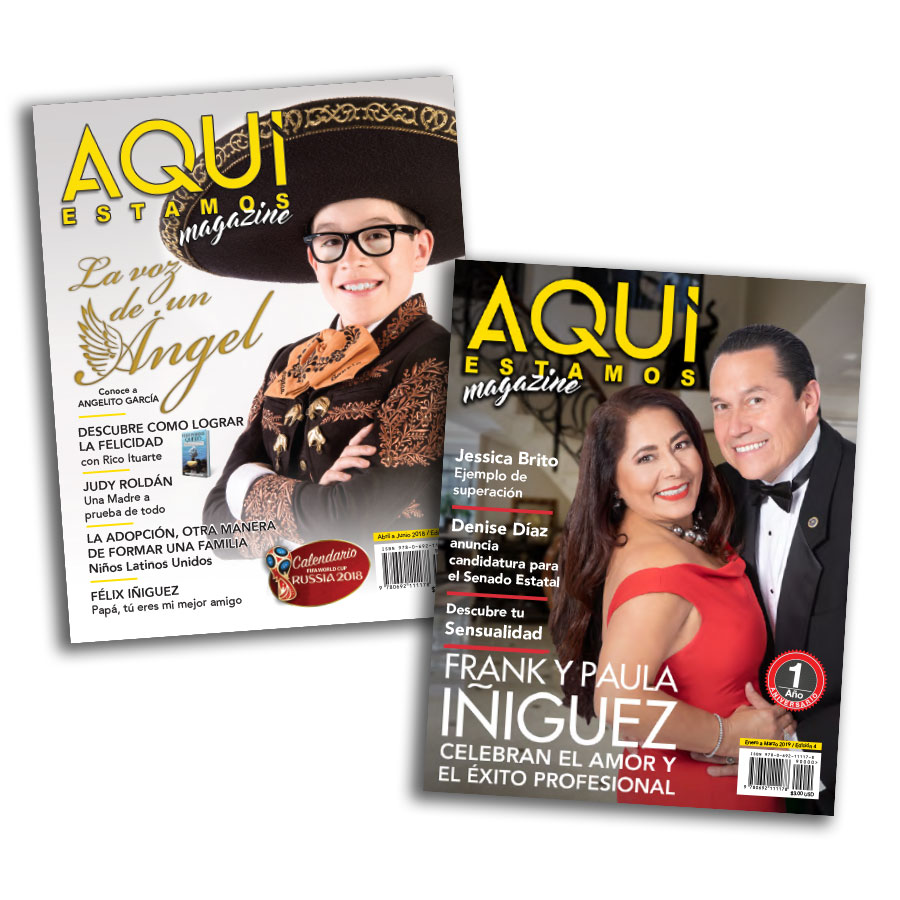 Seasoned Graphic Artist with 20 + Years of Vast experience in Visual Communications along with extensive knowledge of the Print and Photography Industry.
I am a Certified Adobe Photoshop Expert and most recently got Certified as Google Digital Marketer & E-commerce specialist.
With a versatile personality and a dynamic work ethic I am able to work on multiple projects and deal with multiple customer personas while maintaining a pleasant and professional attitude.
Tech Savvy and up to date on the latest software, digital trends and social media platforms. I am qualified to develop, implement, and manage innovative and impactful marketing campaigns.
I've worked with hundreds of clients and thousands of projects, way too many to show you all but take a look at some of my latest work.
Let's Start Something new
Every single project we do is custom made so we need to know your plans and goals before we can get down to the nitty-gritty. reach out and get a free consultation.